Beckhoff New Zealand: Official Supplier to Emirates Team New Zealand for 36th America's Cup in 2021
Emirates Team New Zealand is the most successful team in recent America's Cup history. After winning the 35th America's Cup, the pressure is on for the NZ team to successfully defend its title, especially since it will host the race's 36th staging in Auckland, New Zealand, in 2021. Beckhoff, now on board as an official supplier, is looking forward to the team's title defence bid and will equip each race team with a Beckhoff PLC to control its hydrofoil cant system via EtherCAT.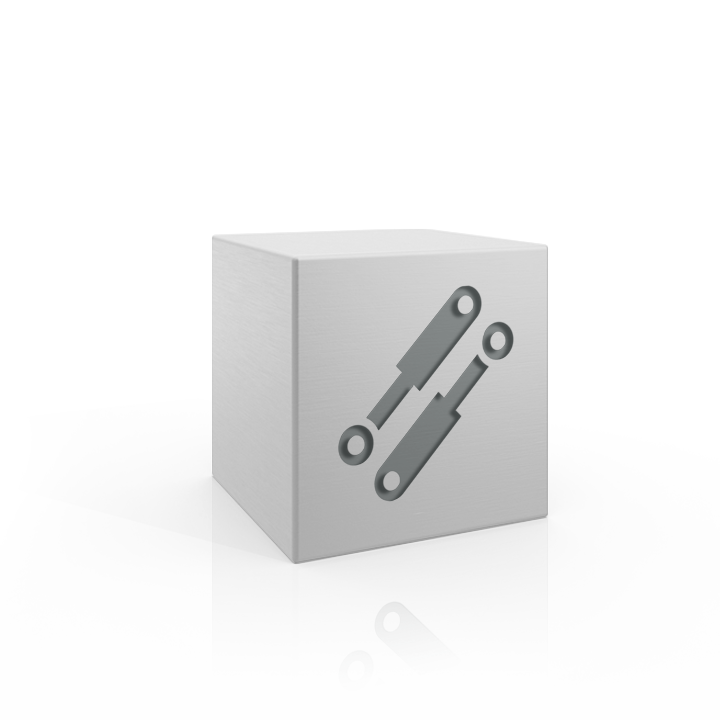 TF5810 | TwinCAT 3 Hydraulic Positioning
The TwinCAT Hydraulic Positioning is a PLC library for controlling hydraulic axes. It is manufacturer-independent and replaces external controllers. The most diverse applications and different axis control concepts are supported. The number of axes depends only on the performance of the PC.