The IP65 industrial PC C7015 provides multi-core capability directly at the machine. Thanks to extensive on-board interfaces − up to an EtherCAT P connection − countless user scenarios can be realized even when the device is installed in the field. In this video, we introduce you to the accessories for push-pull connections and talk about the respective functions.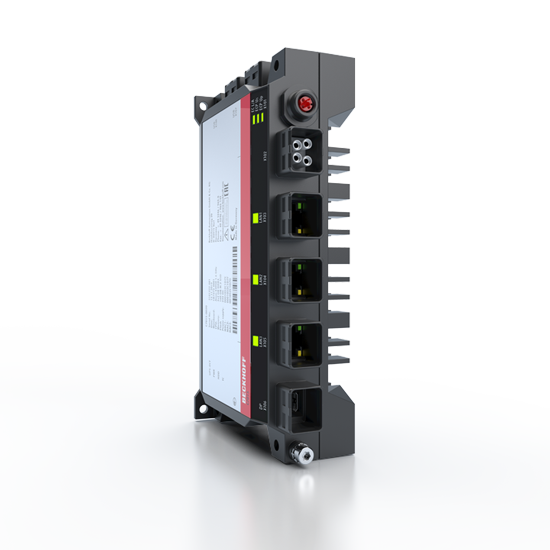 C70xx | 防护等级为 IP65 的超紧凑型工业 PC
这款无风扇的超紧凑型工业 PC 可以搭载多核处理器,实现复杂的诊断或状态监测任务。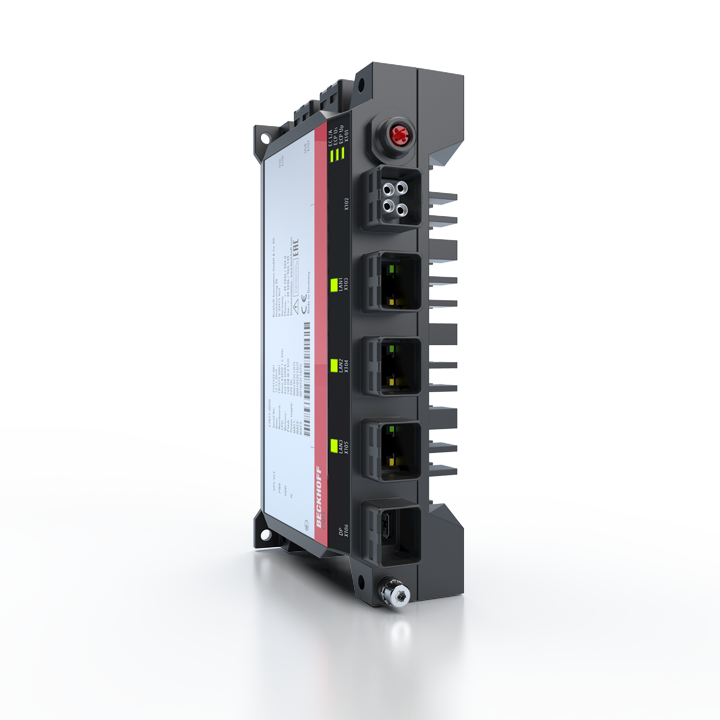 C7015
Multi-core capability directly at the machine
Following the current trend, this space-saving IP65 Industrial PC hardware with flexible mounting options is ideally suited for implementing advanced Industrie 4.0 solutions. A wide variety of on-board interfaces enables the networking of machine or plant sections in the cloud or other networks. Moreover, the integrated EtherCAT P connection offers undreamt-of possibilities for the direct connection of actuators and sensors via EtherCAT P Box modules with IP67 protection. The decentralized solving of complex diagnostic or condition monitoring tasks is thus possible.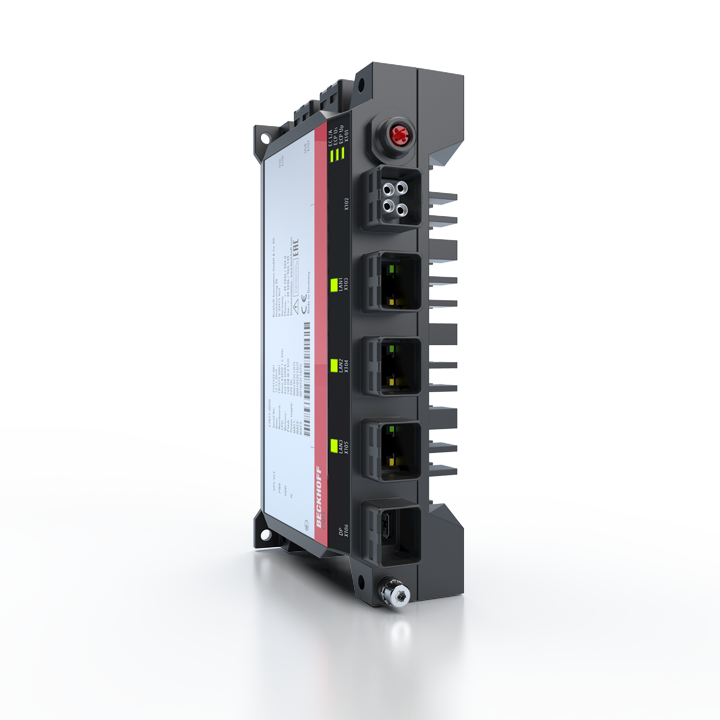 C7015-0020