Die EtherCAT-Klemme EL6761 ermöglicht die Kommunikation für die Lade-Infrastruktur sowohl zum EV (Electric Vehicle) als auch zum übergeordneten Lade-Management-System. Wodurch sich die EtherCAT-Klemme EL6761 außerdem auszeichnet, präsentieren wir im Video.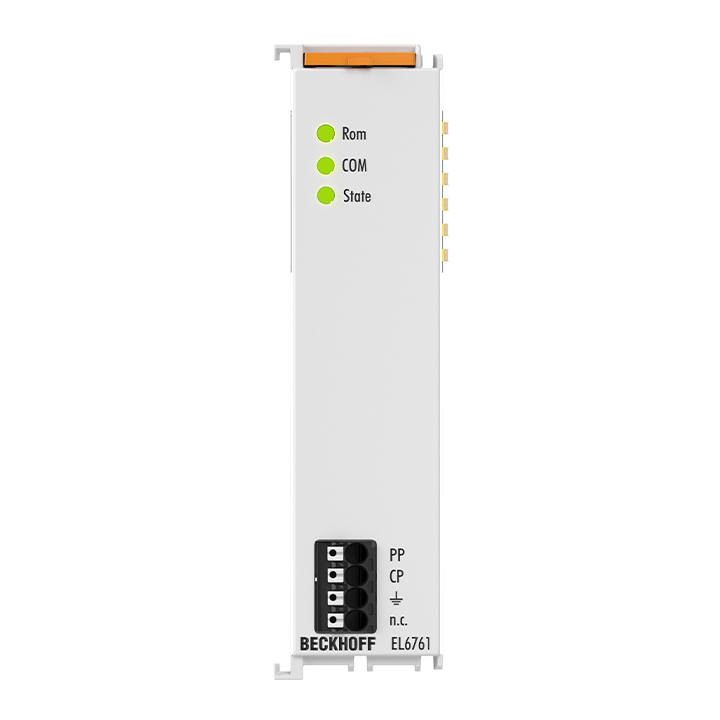 EL6761 | EtherCAT Terminal, 1-channel communication interface, ISO 15118 powerline, charge controller
The EL6761 EtherCAT Terminal enables communication for the charging infrastructure both to the EV (Electric Vehicle) and to the higher-level charging management system. It supports two completely independent communication standards: PWM communication in accordance with IEC 61851 and powerline communication as stated in ISO 15118. ISO 15118 communication provides a flexible communication channel for transporting all necessary data between the car and the charging station. In combination with OCPP (TF6771) as communication to higher-level controllers, this results in a complete communication system for charging infrastructure applications.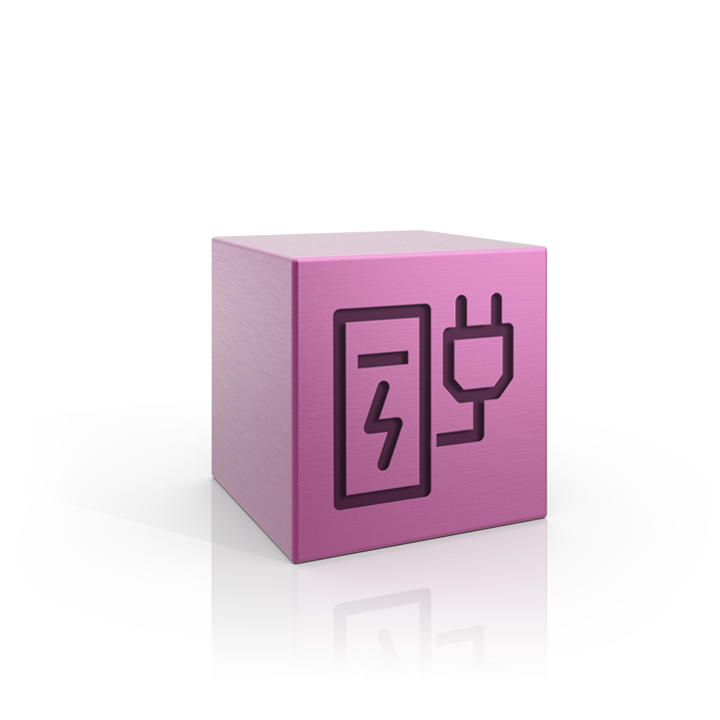 TF6771 | TwinCAT 3 IoT OCPP
The Open Charge Point Protocol (OCPP) is added to the IoT product portfolio based on the WebSocket protocol. OCPP standardizes the communication between charging stations for electric vehicles and the associated central management systems (CSMS). OCPP versions 1.6 and 2.0.1 are used here on account of their market relevance.