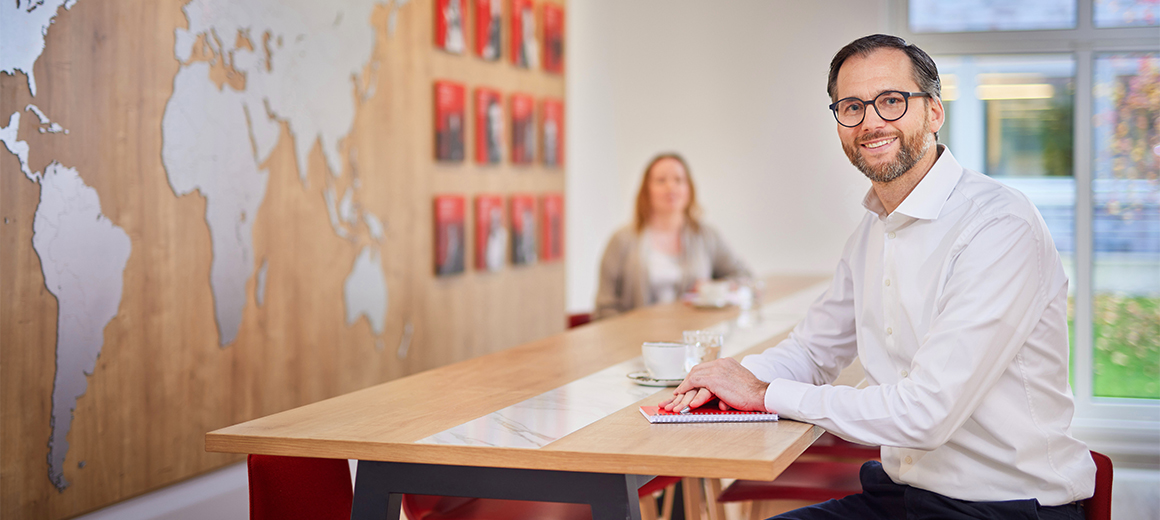 Workplace
Headquarters United States
Beckhoff Automation LLC
Workspace
Sales
Start
As soon as possible
Beckhoff implements open automation systems using proven PC-based control technology. The main areas that the product range covers are industrial PCs, I/O and fieldbus components, drive technology, automation software, control cabinet-free automation, and hardware for machine vision.
Responsibilities
support the implementation of sales initiatives including goal setting, forecasting, and new business development programs
contribute to sales strategy and process improvements with analytics, aligning sales with marketing initiatives and activities
support the integration of new business process into current business systems
understand and analyze sales specific processes and requirements and recommend improvement to management team
ensure that all assigned projects pass through the relevant project milestone gates and reviews compliant with business unit standards using metrics to track success criteria
Reasonable accommodations may be made to enable individuals with disabilities to perform the essential functions.
Qualifications
acts with a sense of urgency, illustrates ambition, and drives for completion of tasks and projects within the expected time frame
has the ability to take initiative and independently develop creative solutions to complex issues using problem solving skills
knowledge of business process systems to include CRM, Relational Database and advanced Excel topics
bachelor's degree in a business or technical field
excellent verbal and written communication skills
ability to work well in a fast-paced environment
good organization and detailed planning
ability to solve complex technical, financial, and business challenges
must be a team-player, possess outstanding customer service skills and be self-motivated
possess the ability to manage time and prioritize critical priorities
Benefits
exciting tasks in an international environment at the technology leader in automation
a future-proof job with an economically sound global player
all advantages of an owner-managed family company
an open and family-oriented corporate culture
freedom for personal expansion and professional development
Headquarters United States
Beckhoff Automation LLC
13130 Dakota Avenue
Savage
,
MN
55378
United States