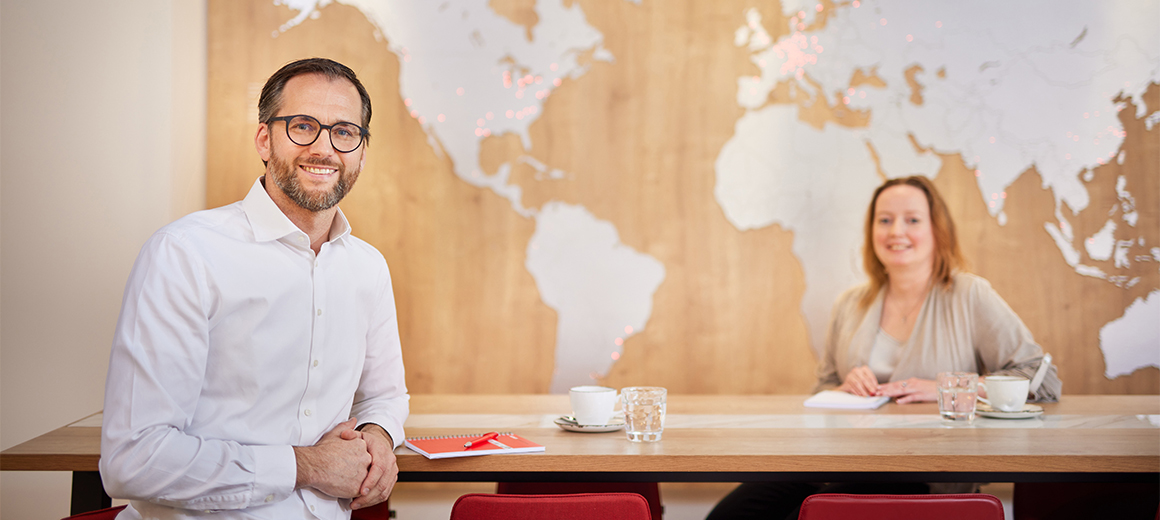 Workplace
Headquarters Canada
Beckhoff Automation Ltd.
Workspace
Sales
Start
As soon as possible
Beckhoff Automation is seeking an energetic and professional Automation Sales Representative for the company's Ontario GTA East region. Automation Sales Representatives are responsible to find and convert new customers and maintain and grow existing customers by creatively promoting Beckhoff "New Automation Technology". Candidates should have a working knowledge and understanding of modern PLC, Motion Control, Industrial PC and Distributed I/O systems. An understanding of HMI, machine vision and Microsoft based software is also an asset.
Responsibilities
Evaluate territory performance and identify new business opportunities.
Develop sales with OEM and End User customer accounts using appropriate product solutions.
Successfully build relationships with current customer base and provide necessary sales support.
Prepare and present bids and quotations to customers using company price and delivery guidelines while using sound business judgement.
Advise customers on the proper selection, use, and maintenance of specific technology applications, as well as recommending training opportunities offered by Beckhoff.
Educate new and existing customers on Beckhoff technology.
Follow up on all marketing leads and provide feedback.
Plan promotional events, presentations, and special projects, as assigned by manager.
Work with regional and corporate resources to develop and close opportunities.
Represent the organization in a professional, ethical, and socially responsible manner.
Maintain a high degree of technical knowledge relevant to that required to fulfill the job responsibilities.
Qualifications
Engineering or related technology degree or diploma.
2-5 years' experience of successfully selling automation solutions with OEM and End User customers.
Working knowledge of modern PLC, Motion Control, Industrial PC and Distributed I/O systems.
Knowledge of hazardous location classifications and standards an asset
Experience with Windows, Windows Networking, and Microsoft Office Applications.
Highly motivated self-starter with good organizational skills.
Ability to work in a fast-paced environment, multi-tasking, and work cross-functionally.
Strong team player, but able to work independently as required.
Ability to lift and transport demo equipment and hardware.
Strong interpersonal, listening, questioning, presentation and communication skills (written and oral).
Approximately 25% travel.
Benefits
exciting tasks in an international environment at the technology leader in automation
a future-proof job with an economically sound global player
all advantages of an owner-managed family company
an open and family-oriented corporate culture
freedom for personal expansion and professional development
Headquarters Canada
Beckhoff Automation Ltd.
4 Schiedel Court, Unit 1-3
Cambridge
ON N3C 0H1
Canada